Smart Backup Solution: Use Recycle Bin as a Backup Drive For Data Recovery
Nowadays, Data is the currency. Data is more important than money these days. If you have lost your data then there are many Recovery Tool but here I'm going to Share the Smart Backup Solution to Use Recycle Bin as a Backup Drive.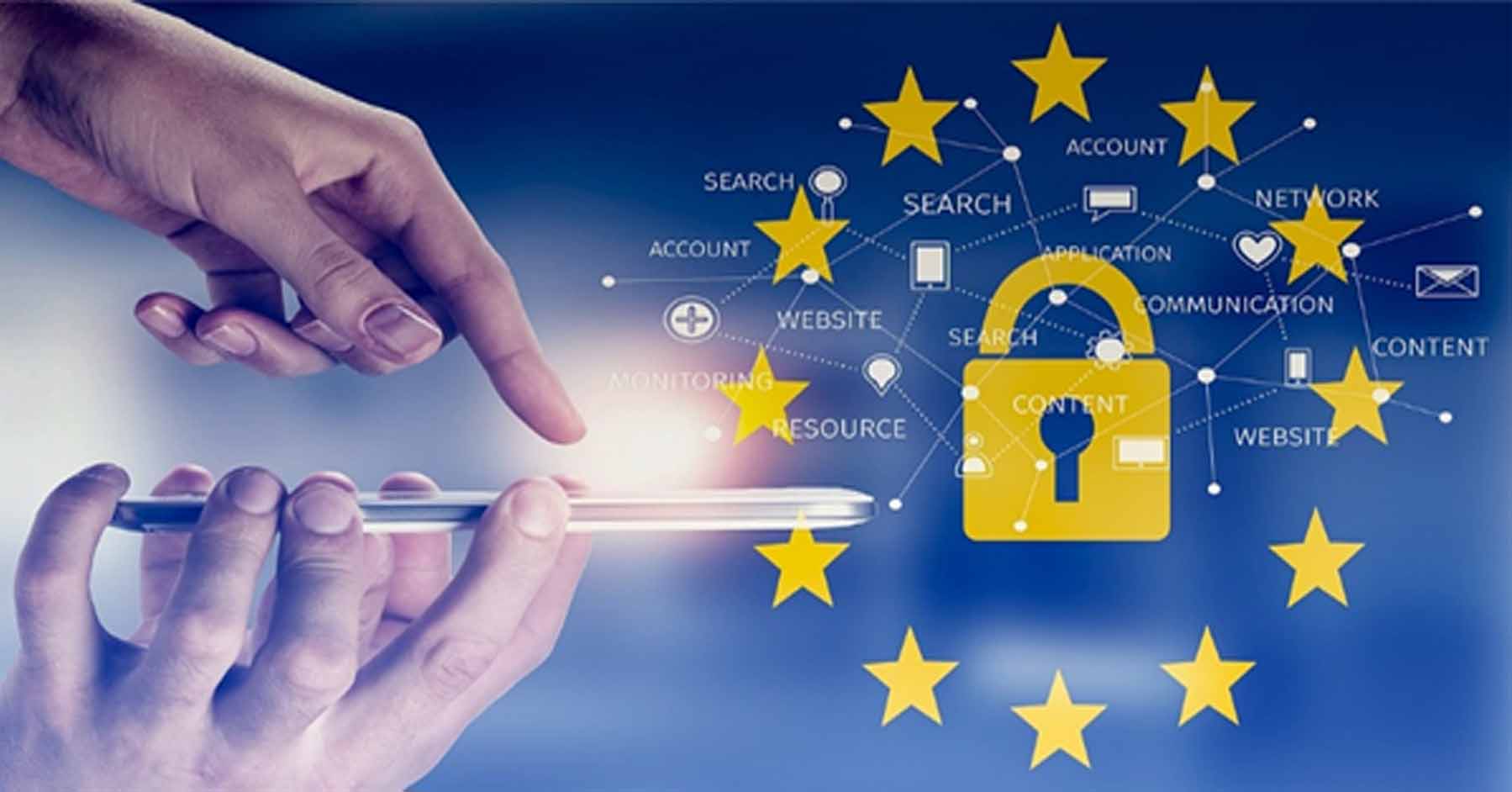 Smart Backup Solutions: Can Recycle Bin Use as a Backup Drive For Data Recovery?
If you have important data with you, then you might create its backup for safety. If not, then you should start backing up your data.
But, what if you have lost your Data? Can you Recover them with some tools or can you use Recycle Bin as a Backup Driver for Data Recovery? In this Article, I'm going to share the same with you.
There are tons of Data Recovery Apps using which you can Recover Word Document, Recover Deleted WhatsApp Message, Recover Photos & Videos, etc. but here I'm going to Share about Smart Backup Solution where you can Recover Data From Recycle Bin and Use Recycle Bin as a Backup Drive.
How to Use Recycle Bin For Data Recovery?
Data loss is the worst scenario for everyone either for a domestic or for a commercial user. If you have created backup regularly than you don't need to worry a lot but if not and accidentally you have lost some or whole data than it is painful. There is always some solutions to the same problem, what important is to choose and implement the best solution for you.
Recycle bin is the Microsoft temporary storage area where deleted files first stored in it and then after making that empty the data was wiped out. It is developed to protect data from accidental data loss. It can be used as a backup the drive to some extent, but it is not a data recovery solution because all the data stored in the recycle bin is usually trashed of automatically after a month.
The Smart Backup Technique With The Exclusion Of Recycle Bin:
Implementing backup of any data have similar steps but the initial process of using an application software that makes the backup format of data varies with software. First, the backup tool identifies all datasets that require to be backed up and how you can retrieve each data set when you stuck in trouble.
After that, you have to select the living area of your data. Now a day most of the data are stored in online storage cells like the cloud, google drive, one drive etc. but you can also backup your data on your desired physical drive. Online drives are more popular nowadays because the user can access it anywhere in this world, but it is not effectively safe. Many backup tools offer two-way backup sets i.e. first backup file stored on your desired drive and second in your external drive if you want to make the backup on it also. Even you can create on multiple premises having online drives too.
But if you did not make any backup and your stuff still manages to escape from your drive and recycle bin also then don't panic prevent your drive or recycle bin from overwriting of data because once the program has overwritten you will not be able to recover deleted data.
Run any highly rated recovery software, especially for bin, recycle recovery but for the safety point of view remove any external storage device like memory cards, pen drives etc. Recycle bin being a windows feature has a limited storage size, so you can only make data recovery according to it if your data was too large it will only recover the data of its own capacity.
From a business point of view going with recycle bin for data backup plan is temporary and is a serious compromise in terms of your business data. An ideal data backup plan is a critical module for any business which might overlook. Recovery Software is a lot available in the market, but it is better to keep safe your data by means of creating backup regularly to avoid the condition of making recycle bin.