Importance Of Aptitude Tests In Architecture Field
Do you know why Aptitude Tests are Important? Here, we are going to Share the Article On Importance Of Aptitude Tests In Architecture Field.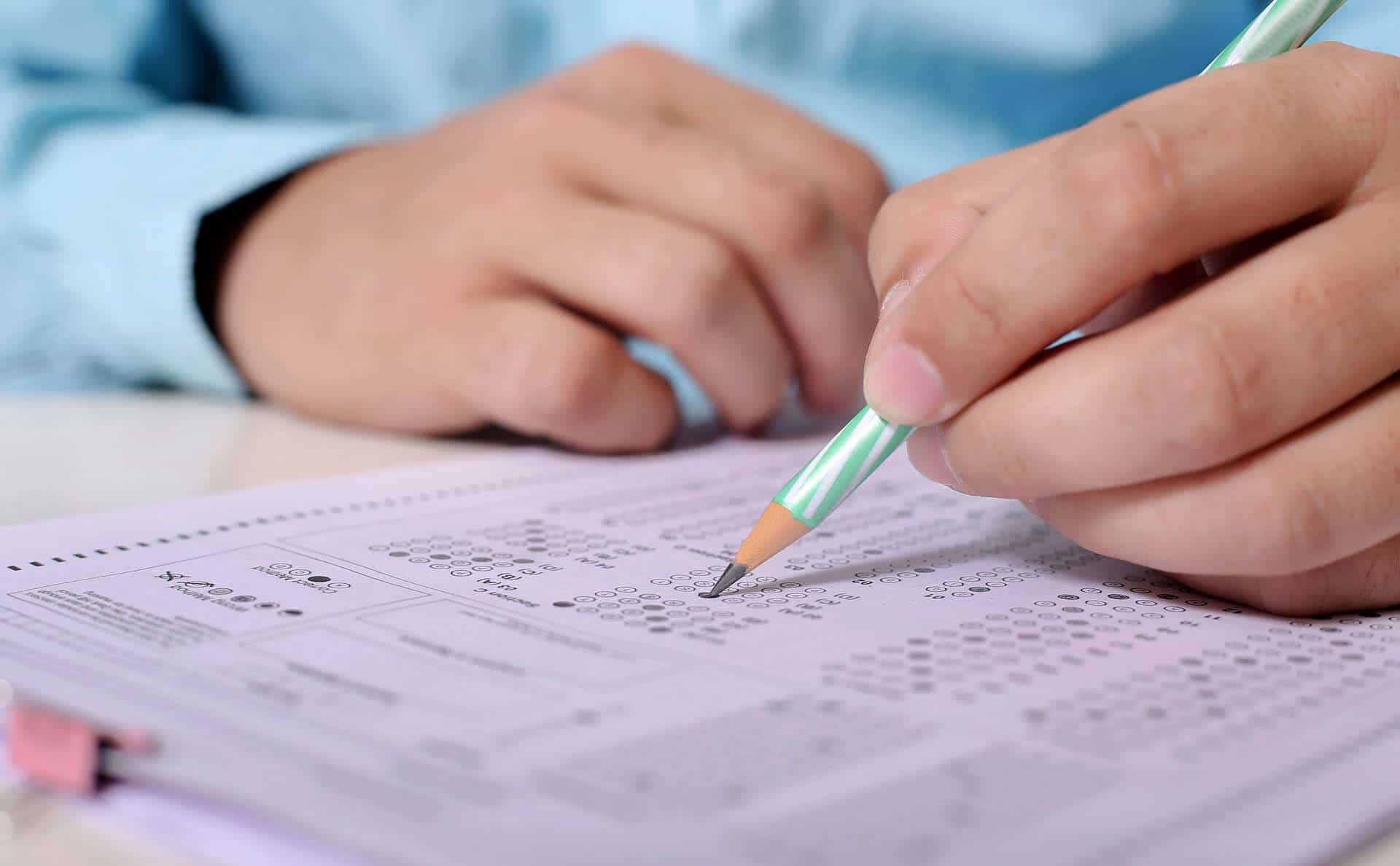 To get a decent job or to earn a name in this world is not easy. You have to work really hard. Since you are an employer, you not just have to work hard on your skills but also have to invest in the employees who are skilled, dynamic and hard working. Your employees make a great part of your business and you alone cannot win any battles.
Since the employees and staff members are the soldiers in your business, make sure you have bet on the right horse. You need to be little more thoughtful about the candidates you are recruiting in your business.
Now if you are into architecture and you are recruiting people for different roles in your business; you need to be tactful in your selection. It is not just about their knowledge or degrees; it is also about the skills they hold. Aptitude is one thing that has to be deep-rooted in everybody.
Importance Of Aptitude Tests In Architecture Field
What type of Architecture test?
Since you are recruiting in the domain of architecture, it gets important that you take Architecture aptitude test. You must employ this test in your recruitment procedure so as to assess the ability of your candidates in this area. Aptitude is defined as an inborn, learned or acquired capability of a person to carry out certain tasks.
Aptitude tests teach many factors like Numerical reasoning, abstract reasoning, verbal reasoning, accuracy, speed, and other similar abilities. When you test your candidates through this aptitude test, you actually get to know everything about their caliber and potential.
Most commonly the aptitude tests do ask the candidates questions about their Skills, Likes, Values, Dislikes and their inborn abilities. The test gages the weakest and the strongest areas in every realm of understanding and the inborn psychometric capability that the candidate may possess.  The purpose of this test is to evaluate the candidates in the best possible way. Any aptitude test gages the work-related capability or potential of an applicant, to carry out a particular task in an effective and efficient manner.
Aptitude tests are extensively used by employers and reputed companies to select the right person for right job role without prior practical experience, training or any run inside the job market.   There are various types of aptitude tests and these are developed for targeted outcomes, but in general, these can be characterized based on cognitive capability they measure.
The Intelligence Factor
The test measures the capability of the candidates to survive in a competitive environment by making use of effective problem solving, dexterity, quick integration, and strategizing capability.  It is a pre-employment test and is getting used in almost all renowned and well-established companies.
These pre-employment tests are referred to screening tests that are administered by the company for testing the cognitive capability, potential work-related skills, bilingual factorizations, motor abilities and so much more, right to the degree of sense of self and personal integrity.
Once you have used an aptitude test in your recruitment procedure as a pre-employment test, a lot of your candidates would get filtered and you would be left with only the quality candidates. The vibrant concept of pre-employment tests is to search out the finest match for the job and screen out the incompetent and unqualified candidates.
Why are these Pre-Employment Tests Important?
The pre-employment tests are the most efficient, cost and time efficient, effective selection instruments for the employers. Most of the employers do not take the candidates who do not perform well in the pre-employment tests.
These pre-employment tests are the need of the modern corporate world. For applicants, it is a way to prove their worth to a would-be employer.  Employers do not just test the calibre and potential of these candidates through these tests; they even assess the problem solving and stress managing skills of these candidates too.
Actually, when there is an aptitude test like an architecture test, the candidates get screened in the best possible manner in that area.  The employer gets to know about their possible reactions, actions, present-day potential and strengths. On the basis of these pre-employment aptitude tests, many employers make their final decision.
Similarly, since the recruiters don't have much time on their table to spend on each candidate, they take help of these recruitment tests is that these tests measure plenty of candidates in a single shot. All the candidates get assessed and only the best ones make to the next rounds of the recruitments.
Generally, interviews are the final stage of any recruitment procedure. Since these pre-employment tests would measure the candidates, only the good ones would go to the interview level. In this way, a lot of time and effort would be saved. The interviewers would examine only the best talent present in the recruitment drive. In this way, the finest people would make it to the job.
Since these aptitude tests do cover all the important areas of the job or field, they get assessed in the finest manners. Similarly, nobody would able to question or doubt the reliability of these tests because these are designed by the established professionals and there remains no doubt about their effectiveness. The test is neither too tough nor too easy; it is balanced and measures the potential of the candidates.
Conclusion
This was the Article On Importance Of Aptitude Tests In Architecture Field. So, aptitude tests are in different categories and every field can have one of its own kinds. In the architecture field, architecture test stands prudent and effective.
Hope you liked this Article On Importance Of Aptitude Tests. Do Comment below if you have any questions. Stay tuned with us for more latest Tricks & Updates.