7 Tips To Increase Battery Life | Battery Saving Tips
Are you fed up of your battery life and carry your power bank everywhere you go. If yes, then you don't need to worry more about your Battery Life cause in this Article, I'm going to Share 7 Tips To Increase Battery Life.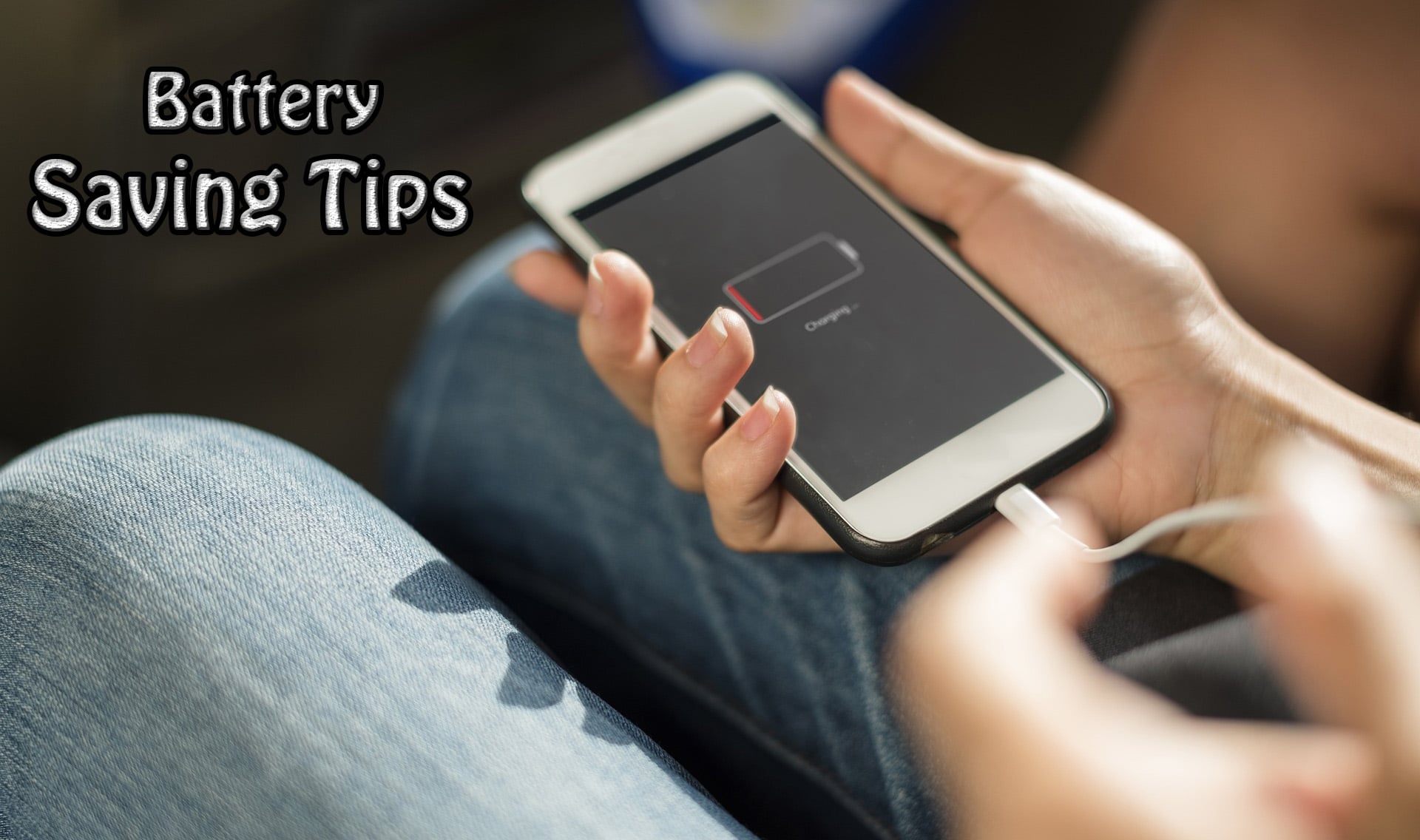 Technology is increasing day by day and Smartphone is one of the greatest inventions in today's generation. Smartphones are developing day by day and there are thousands of Apps which can Enhance your Experience. Smartphones helps us in many ways and there are many pros and cons of it, One of the major problem about it which most users face is Battery Life.
So, now you don't need to worry as I'm going to share Common but the Best way to increase your Batter Life.
Day by day Performance & Battery life of a Smartphone has also increased but due to the high performance of a Phone battery drains out quickly.
I've seen many peoples downloading different types of apps to increase battery life but please stay away from these types of apps as most of them are responsible themselves for battery drainage issue.
Most of the people Root Phone to increase battery life but this isn't a good way. So, without wasting more time let's proceed further to Battery Saving Tips & check out 7 Tips To Increase Battery Life.
7 Tips To Save Battery Life
#1. Brightness
One of the major battery drainage issues is Phones Brightness. A Smartphones Display use lots of Battery compared to other hardware or software.
Most of the people keep their brightness full due to which battery falls quickly and they have to charge their phone several times. So, keep the brightness as low as possible & step forward to increase battery life.
#2. Screen TimeOut
Screen Timeout is the time duration after which your screen will turn off automatically. Decrease it as low as you can and it will help you save you battery life.
Many people keep their Screen Timeout 5 min or 10 min due to which their screen keeps on continuously and it directly affects to your Battery Life. So, keep it in seconds and save your phones battery life.
#3. Play Store Auto-Update
If you have set Auto Update on Play Store then you can turn it off as it is also responsible for battery drainage and due to which you get less battery backup.
Suppose, when you are away from your phone and you have a slow data connection, so when apps start automatically updating it takes too much time to update the app which directly affects to your battery life.
#4. Live Wallpaper
It is really good to see Live Wallpaper but if you want to increase your battery life then Remove Live Wallpaper and use a static image instead.
If your phone has an Amoled Display then you can use a plain black wallpaper or you can use Dark Mode instead. It will look somewhat dull but it will definitely help you to boost your battery life.
#5. Background Apps
Background Apps is also one of the major reason for the battery issue. Most of the app you use are still running in the background which consumes lots of battery.
So, you can go to settings and stop those unwanted running apps in Background. This step will also help you to increase your battery life.
#6. Unwanted Sounds
When you type in your Smartphone using the keyboard the sound which comes you can turn those sounds off. It continuously takes energy from battery due to which it affects your battery life.
Also, Lock Screen sound can be turned off for more and better battery life. This is also one of the Best Battery Saving Tips you can use to increase your battery life.

#7. Fake Charger
Fake Charger is one of the major battery life issue which can reduce your battery life. So, don't use a duplicate charger, only us an original charger which is provided by the company or you can use third party charger but don't us the fake charger.
Stay away from the fake charger as they can decrease your battery life and it will charge your Smartphone very slow as compared to original one.
These were the 7 Tips To Increase Battery Life. Hope you liked this Article on Battery Saving Tips. I'm sure using these tips will increase your battery life. You can use this Tips on your Android, iPhone or Windows and Save your Battery Life. Comment below if you have any query. Stay tuned with Trick Xpert for more latest Tricks & Updates.
---
---