An Introduction to Printed Circuit Boards
Printed circuit boards are one of the most important innovations in modern electronics. Without printed circuit boards, a lot of the electronics and technology that surrounds us every day simply wouldn't exist. Printed circuit boards are fundamental for modern electronic production, but what exactly are they?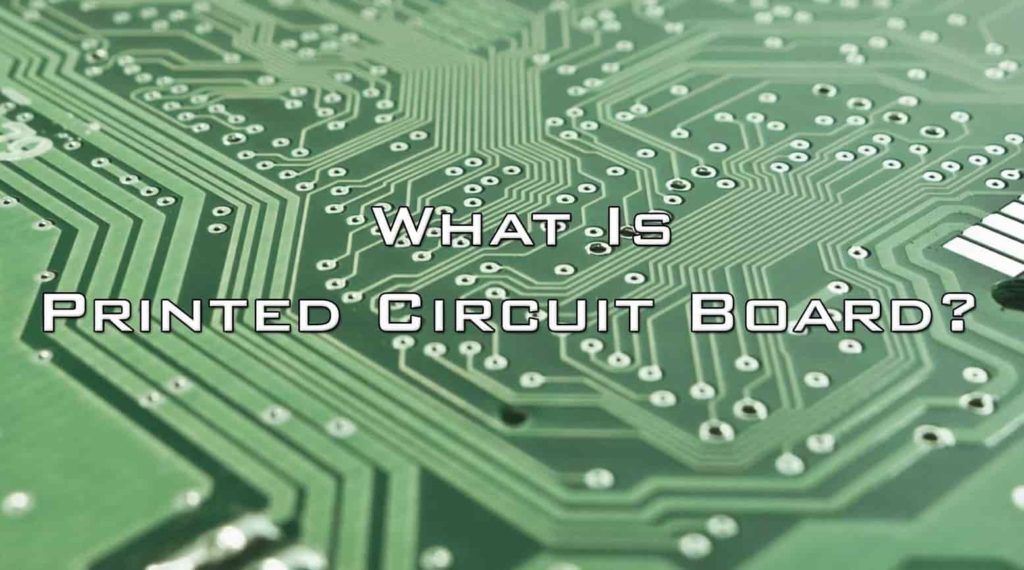 Regardless of your prior electronics knowledge, this article covers the basics of what printed circuit boards are and why they have become the preferred way to build circuit boards.
What is a Printed Circuit Board?
Printed circuit boards are all around us. You might not know what one is immediately, but we can all but guarantee that you've come across these guys before. Printed circuit boards, PCBs for short, resemble pieces of plastic (often green) with thin strips of copper printed on them. They are sometimes known as 'printed wiring boards', because the printed copper connectors would traditionally have been replaced by wires.
Prior to the advent of the printed circuit board, circuit boards were built using point to point wiring. Put simply, this meant that a physical wire would need to be used to connect different points on the circuit board. This process wasn't just laborious and difficult, every wire created another point of failure. A single failure could ruin the circuit.
By contrast, a printed circuit board etches layers of copper directly into the plastic of the board. A combination of conductive and insulative materials are used in order to control the flow of electricity and heat across the board.
PCBs are very useful in day to day life and are also used in Computers, Laptops & Desktops.
What are They Made From?
PCBs feel like plastic when you hold them in your hand and many of the cheaper ones are plastic. However, more sturdy circuit boards that are found in more important and more expensive electronics are made from fiberglass. This is a much more durable material and ages better than plastic alternatives.
The other main component of a PCB is copper. The layers of copper etched directly into the board replace the physical wires of older circuit boards.
There is also a silkscreen layer, which uses ink to mark letters, numbers and symbols on the board. This layer is vital for allowing anyone who sees the board to understand what's going on and what each bit is for.
Designing Your Own
You can even design your own PCB easily. If you're willing to invest in the necessary equipment, you can even print your own board. If you're curious about printed circuit board design, the Altium website is a great place to start. The linked article takes you through the basics of printed circuit board design.
There are numerous CAD programs out there for designing PCBs; finding the right one for you will depend on a variety of factors. If you are completely new to CAD and CAM work, it is a good idea to look for a software package that has an active community. A thriving community makes it easy to get started, as long as you're willing to reach out, of course.
Printed circuit boards are at the heart of most modern consumer electronics. Not only do PCBs produce more robust and reliable electronics, they are much easier to work with than wired circuit boards. If you are curious about PCB design, have a look online today to see what software is available and how to use it.
Final Words
This was the basic Introduction to Printed Circuit Boards. Hope you have got some knowledge of PCBs and what are they made from. If you have any query related to PCBs, do let us know via comment, we will be happy to answer your query.