Safe Internet Surfing by Kids – Tips for Parents & Parental Control Apps for Android
Here are some simple rules for parents of young kids struggling with the internet, social networks, computers and smartphones. Adults can no longer afford the luxury of falling behind.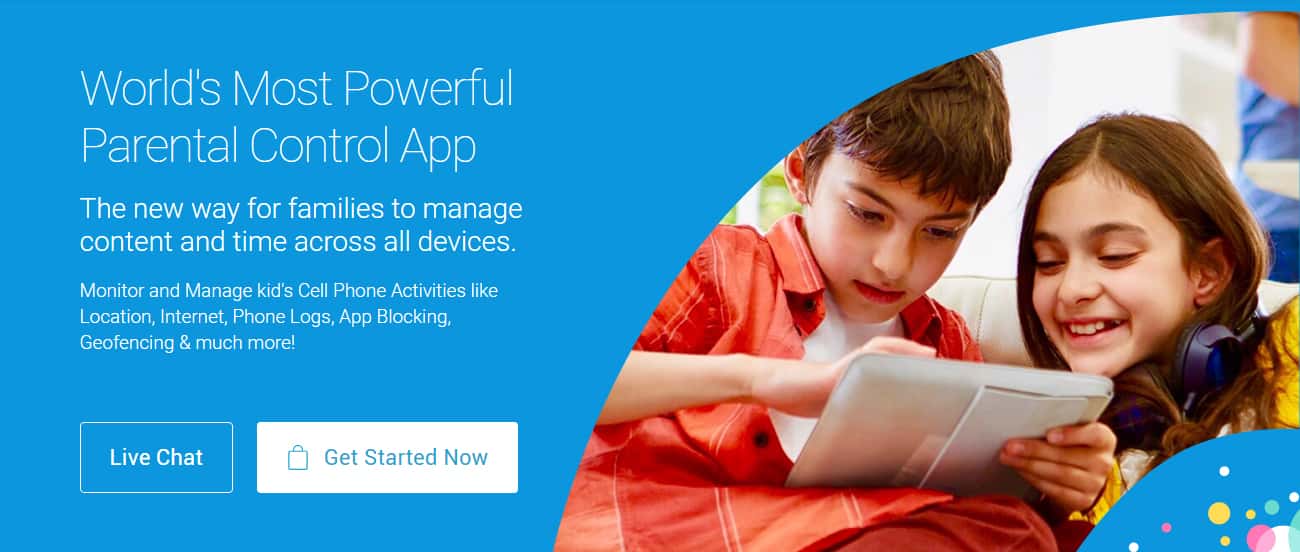 Reading, writing and accounting is no longer enough: today's children must also learn to surf and chat in a productive and safe way. It is the reality to which everyone, big and small, will have to get used to it, if we want to govern an extraordinary medium like the Internet and not be overwhelmed by it. On the occasion of the State's General of Pediatrics and a meeting in Milan dedicated to children, adolescents and the web, the rules were presented to navigate safely. Read them and educate your kids as well to keep them protected.
Safe Internet Surfing by Kids – Tips for Parents & Parental Control Apps for Android
Make sure that the Internet is a family business, for example, it is a good idea to choose together the list of sites to visit
Place the computer in common rooms, not in the child's bedroom
Agree together the daily time to devote to navigation
Use filters (from simply checking the history of the sites visited to the software dedicated to parental control, blacklist, spy software) and periodically check that they work
Protect your computer with up-to-date software (firewall, antivirus and antispam)
Keep your personal information (before entering sensitive data, check that the page security signs are present: https written in the address and the padlock symbol)
Keep the key word secret (the roles of the sailor – the boy – and the computer administrator – the parent – must be kept separate)
Use strong passwords (at least 8 characters, with upper and lower case, letters, numbers and symbols), change it according to the sites and renew frequently
Do not download programs if you do not know their origin
Teach children good education online; inform them that there is a netiquette.
Add another layer of security
As an extra layer of security, use specialized tools such as parental control apps for Android and monitor every activity of your kid. With any advanced app such as FamilyTime, parents can:
Track current position
Trace whereabouts over a period of time
Get auto check-ins and check-outs
Get informed by panic alerts
Geo-fence important places to receive alerts
View contact list
Check contact numbers and names
Monitor call logs
Check SMS history
Watchlist fishy or shady contacts to receive alerts when the connection is established
View the complete list of installed apps on their device
Check the frequency of app usage to estimate the time they spend on each application.
Put inappropriate apps to the Block list of apps and restrict their access temporarily or permanently.
Schedule auto screen locks on their devices at any given time for a specific time interval.
Put remote lock on their devices to limit access anytime you want.
Monitor web history to see the URLs they visit with the date and time stamps.
See bookmarks and favorites to keep tabs on their web preferences.
Enable safe internet search and put web filters on their devices to ensure positive use of the internet.
And much more. The FamilyTime parental control app offers many other valuable features that parents can use.