Top 3 Ways To Transfer Everything From PC To iPhone
Top 3 Ways to Transfer Everything from PC to iPhone
Everyone who owns more than one device sometime or the other find the need to share some important information between the devices. If you own an iPhone, you may think of moving the files from PC to iPhone, but chances are that you may not be aware of the fact that how to do it the right way.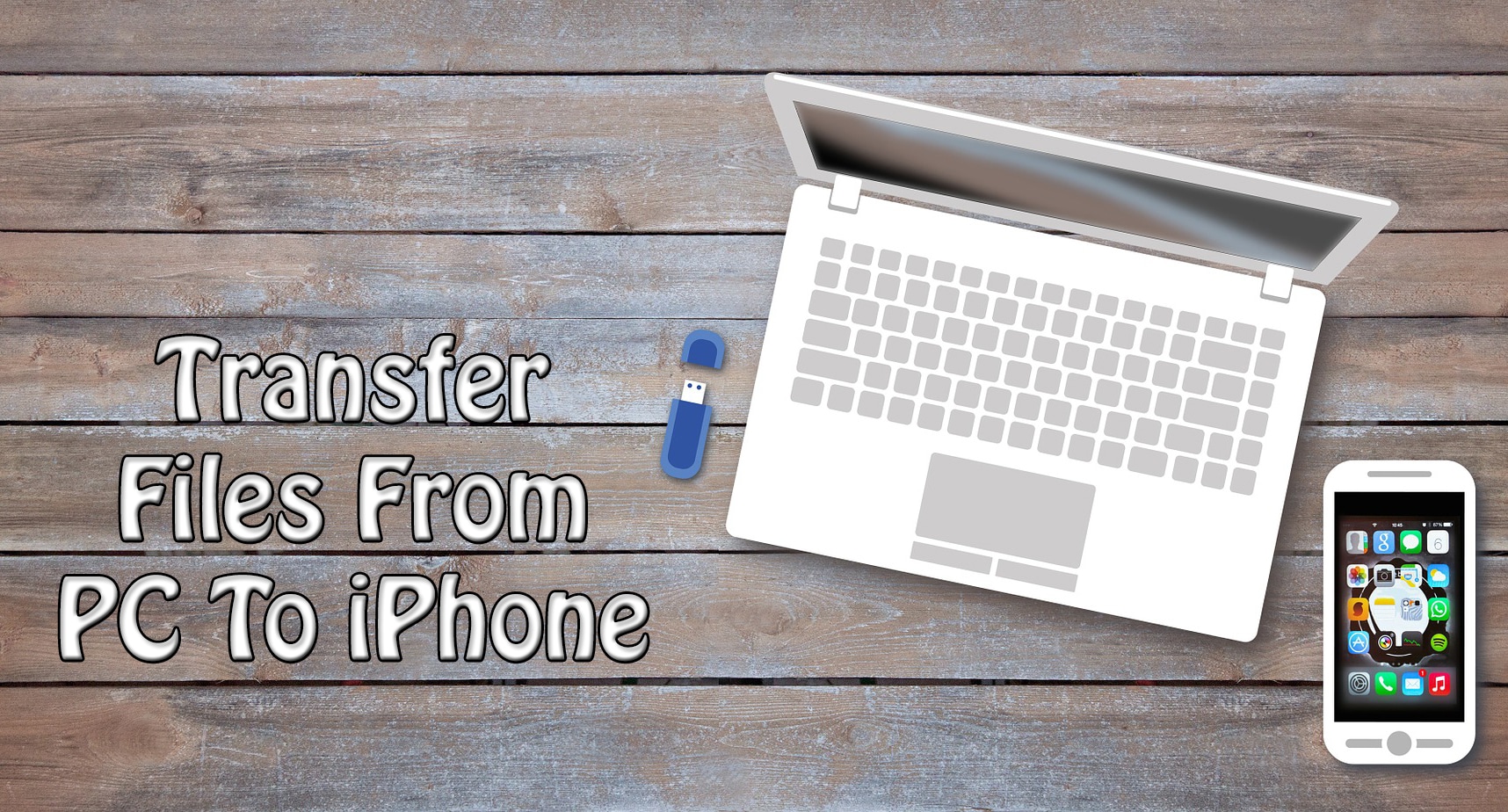 Well, many people use iTunes to transfer the data but others feel it is bit restrictive. Let us have a look at top 3 ways to help you transfer your data from PC to iPhone. Among the methods, dr.fone – Export Text Messages from iPhone has received a lot of attention.
How To Transfer Files From PC To iPhone?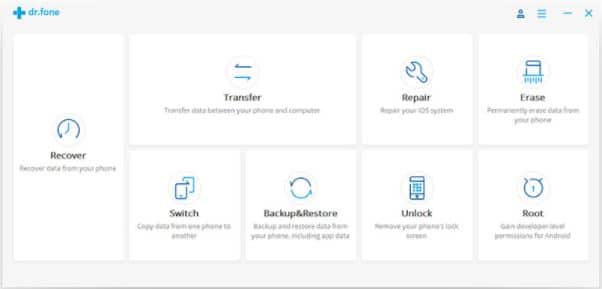 How to transfer your data from PC to iPhone using Wifi?
Check if your iPhone is connected to the same LAN as your personal computer.

You can launch any free software for transfer on the iPhone. Switch your "Wifi Transfer" On.
Turn to your personal computer and type in the URL in the browser shown on the portable device.
Select the particular document you wish to transfer
Click on "Upload"

Now the file transfer is done and the file can be found on the portable device.
How to transfer your data from PC to iPhone Via USB Cable?
iTunes is certainly the most reliable program for data transfer from one device to another. Many people rely on this program due to its user-friendly interface and you can easily learn how to use it.
Use a USB cable and connect your iPhone to your personal computer.

Enter into your device by hitting the icon of iPhone in iTunes.

Go to the section "Options" found under "Summary"

Uncheck the option "Automatically sync when the iPhone is connected" and check "Manually manage music and videos" then hit the button "Apply"

You can go to "File-Add File to Library" and select the files you need to transfer that you want to add to the iTunes library.
WhatsApp is there among the coolest android apps available for the people to try out. You can also use this app and you will get the opportunity to get connected with your loved ones without experiencing any frustration. You would love the simplicity and effectiveness offered by WhatsApp to you in day to day life.
How to transfer your data from PC to iPhone with third-party software
Many people are trying different data transfer application to make the process of transfer easy and the third party software can help you transfer everything from your PC to iPhone easily. You can easily learn how to use the third-party software. Most of them will ask you to download their software and follow simple instructions that will help you transfer your data from PC to iPhone easily.
The software helps you transfer almost everything like photos, contacts, messages, files, videos, images, music, movies etc.
The third party software helps transfer playlists, SMS, podcast, contacts and a lot of other data from your PC to iPhone. You also get the facility of backing up your SMS, Apps, videos; photos, media files and third-party software are compatible with almost all the devices.
There are advantages linked to third-party software and they are
You can easily

export text Messages

and music on any of your iDevice to PC, iTunes with play counts, skip and ratings.

Can merge all duplicate contacts stored on the memory of your iPhone, Gmail, iCloud or any other account without any data loss.

You can create playlists and manage them on iPhone, iPod or iPod.
To your surprise, the third-party software helps you back up camera roll, voice memos, contacts, notes, ringtones, e-Books, copy videos, audio and photos etc seamlessly from your PC to any iDevice.
You can also sync your iPhone or any other iDevice to iTunes. These tools also help convert any of your video or audio files to a file format that is compatible with Apple.
You can also create, edit or delete photo album and manage videos and music without any hassles. The software allows the users to manage the books, photos, movies and music stored on iPhone. They can also back up all sorts of iPhone contents to their personal computer.
The transfer speed is really fast and lets multiple iDevices pair up easily. Easily identifies the model of your iPhone and you would love using its simple and friendly interface. It takes less time when the transfer time is faster for the files to move from one device to another. The drag and drop feature included in some software also allows the convenient transfer.
Since there are a plenty of third-party software available in the market, so make sure you find a reliable one for yourself. You can also speak to your friends to know if they have tried any software and had a good experience. Since most of them are free, you do have to spend money to use them.
---
---