Tips for Handling Video Conferencing Effectively
Tech tools help us to get a wide variety of jobs done these days. This is particularly the case when it comes to communication. For example, more and more people now use software that enables them to chat with people in other locations, even those who are on the other side of the globe.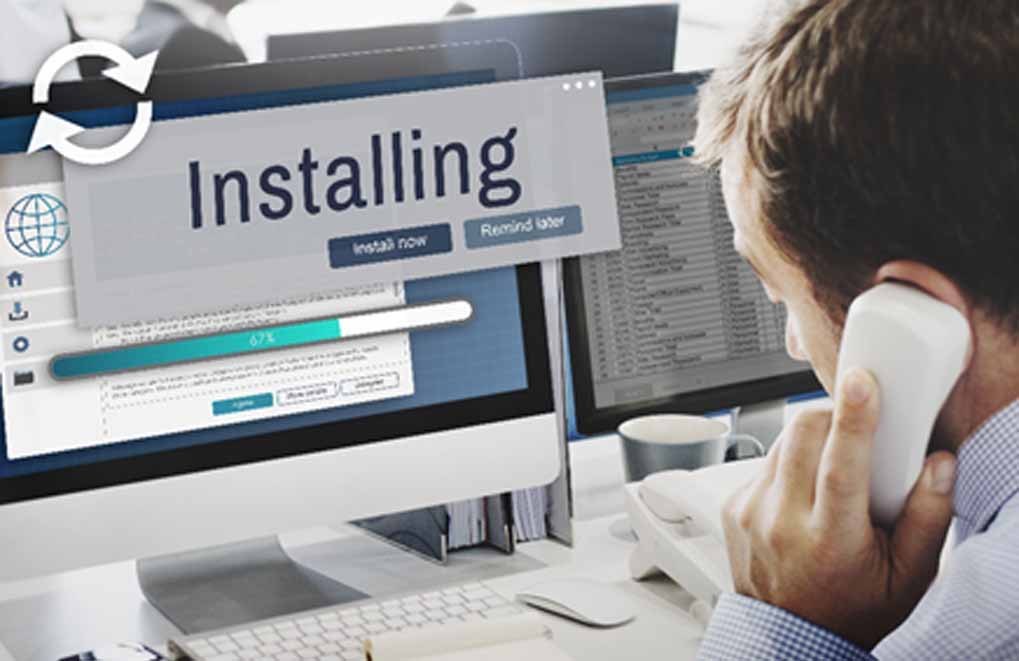 Happily, this makes it easier than ever to stay in touch with family and friends living in different areas, and to interview for jobs remotely, too. In fact, a growing percentage of companies today conduct interviews via video conferencing.
To be most effective, though, this communication method needs to be done right. There is a range of tips you can follow to ensure these sessions are successful every time.
Choose the Right Software
It's important to use video conferencing software that's most suited to your needs. With so many products on the market, though, it can be tricky to choose. To narrow options down, start by comparing features and price points.
Think about what functionality you need right now, and what you might require later. It's helpful to use a product that can scale with your needs, but you also don't want to spend more money than you need to on a feature-rich tool that has functions you'll never use in a million years.
When selecting software, think about things like how often you need to video conference, how many people will likely be on each call, if you want to use the program on smartphones or tablets, and if screen sharing is something you're after. You might also be keen to find a product that allows you to record calls for later reference, or that will easily integrate with other software you use regularly.
Prepare Adequately
Before you hop on a video conference, prepare for your chat. Get to know the software you're using so you can take advantage of the features it includes or, if you get stuck with a glitch mid-call, have an idea of how to troubleshoot. If you're not sure how to set up the software correctly, or if you keep having the same issues over and over, get some outside assistance. For example, many top, premium, home tech support services will be able to guide you through set up or problem-solving step-by-step.
Preparation should also include testing software right before your video chats start, to ensure the program is working. This is especially necessary if you haven't used the tech for a while. When testing, focus on your microphone, camera, and audio settings, plus your internet connection. Furthermore, update conferencing software any time a new version of the product is released. Doing this will reduce the risk of bugs interrupting your sessions and keep your connection and data more secure.
Make sure you choose a suitable location to undertake your video conference in so that the conversation isn't interrupted. Place your computer in a quiet spot with good lighting, where you shouldn't be interrupted by people walking past or talking nearby. Avoid having too much clutter or any offensive material in the background, too, in case it shows up on the screen.
Understand Video Conferencing Etiquette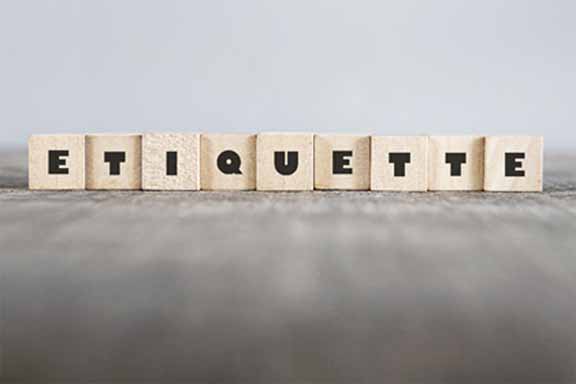 For a successful video conference, be aware of general video conferencing etiquette. You especially need to understand the dos and don'ts if you're going to be speaking with potential employers in an online interview, or if you'll be conversing with anyone else in a professional sense.
Give yourself the best chance of making a good impression by acting as you would if the conversation were happening face-to-face. Dress professionally from top to bottom, as you never know when you might have to stand up to reach for something. You don't want to show people your PJ bottoms or tattered jeans!
Groom yourself well, too, and be mindful of your body language during the call. Show you're listening carefully to what the other participants are saying by being quiet when they're talking, leaning forward, nodding or smiling as they speak, and not being rude by checking your phone, typing on your computer, or having a conversation with someone off-screen. Also avoid fidgeting, crossing your arms, and doodling, as these actions may make you seem uninterested, bored, frustrated, etc.
Video conferencing is a wonderful tool that can help you to kick goals each year. Whether you want to land a new job, keep your relationships on track, obtain a mentor, or otherwise speak with people around the world for personal or professional reasons, knowing how to participate effectively in a digital conversation will stand you in good stead.
Related Articles:
Conclusion
This was the Article On Tips for Handling Video Conferencing Effectively. We have tried to explain everything related to the topic, still, if you have any query, feel free to leave it in the comment below.