How To Change Icon Size On Android
Is your Phones icon too small and are you looking to increase Android Icon Size? If Yes, then this Article is for you as in this Article, I'm going to Share How you can Change Icon Size On Android Phones.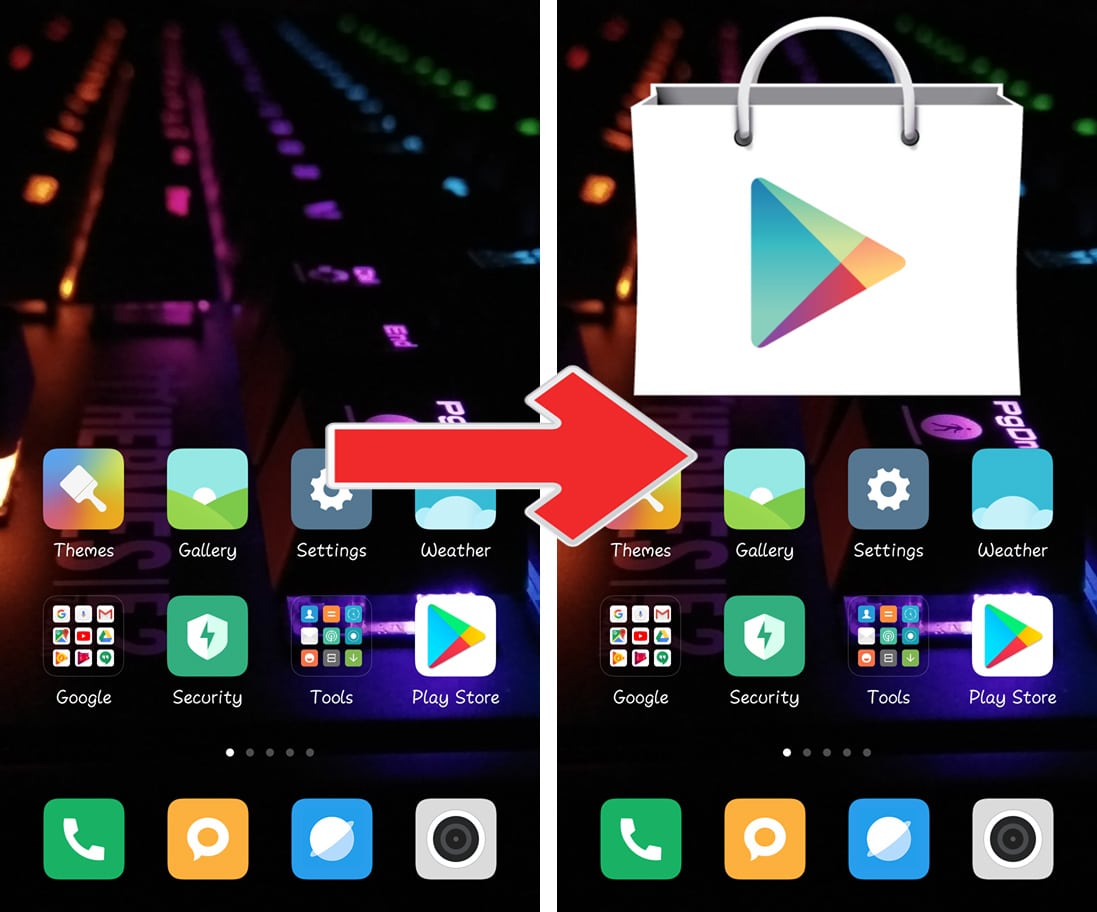 Smartphone technology has increased much and you can customize almost everything in it. Like you can Change Boot Animation, Change Font Size, Change Android Theme, Change Wallpaper, etc.
When it comes to change android icon size, there are many methods using which you can customize android icon size but the best and easiest way is via Android Apps.
There are tons of Popular Apps On Play Store which can help you to customize your phone and improve your experience. Also, there are many icon resizer app which you can use to make icon bigger and smaller.
Today, I'm going to share the App named "Giganticon" using which you can change icon size on android lollipop, marshmallow, nougat, etc.
Basically, it's an Android Widget and it also supports Android 4.2's Lock Screen Widget functionality using which you can access your favorite app right from your lock screen.
So, without wasting more time, let's proceed further and check out How to increase icon size in android.
How To Change Icon Size On Android
Change Icon Size Android
Step 1: Firstly, Download & Install Giganticon App From Here: Download
Step 2: Open the App and Click On Ok Button.
Step 3: Now, Go to your Home Screen and Long Press Menu Button On Android and then click on Widgets.

Step 4: Scroll down and locate Giganticon Widget.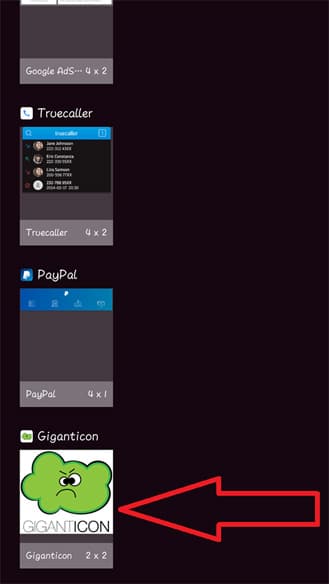 Step 5: Simply, Long Press and Drag the Widget to your Home Screen.
Step 6: As you leave the Widget on Home Screen, it will ask you to select the App for which you want to change app size on android.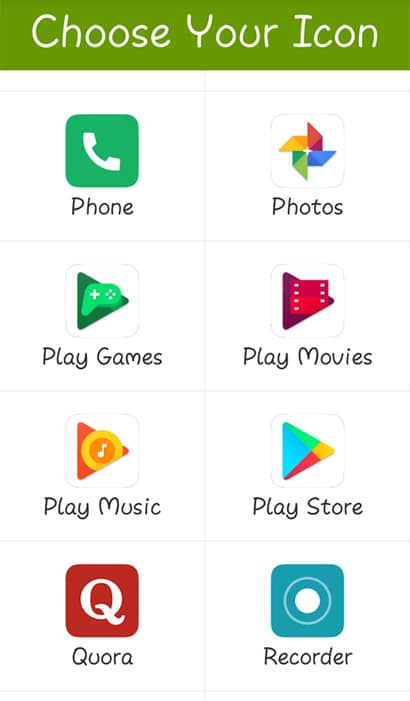 Step 7: Finally, adjust the size of the App and you are done.
Now with the help of this App, you can easily Change and Adjust the App Icon Size. So, if you were looking for how to change the size of icons on android, this Article will surely help you.
Video Guide On How To Change Icon Size On Android
Final Words
This was the Article On How To Resize Icon Size On Android. Apart from this App, there are many other Android Icon Resizer App which you can use. With this App, you can have two icons totally free after that it will ask you for an upgrade.
Hope you liked this Article On Change Icon Size Android. Do Comment below if you have any query. Stay tuned with us for more latest Tricks & Updates.
---
---