How To Change Drive Icon Of Pendrive | Change USB Icon
Windows is the most commonly used OS nowadays. When it comes to Windows Tips & Tricks, there are many Windows Tricks and today I am going to share one of them. Today I'm going to Share How To Change Drive Icon Of Pendrive | Change USB Icon.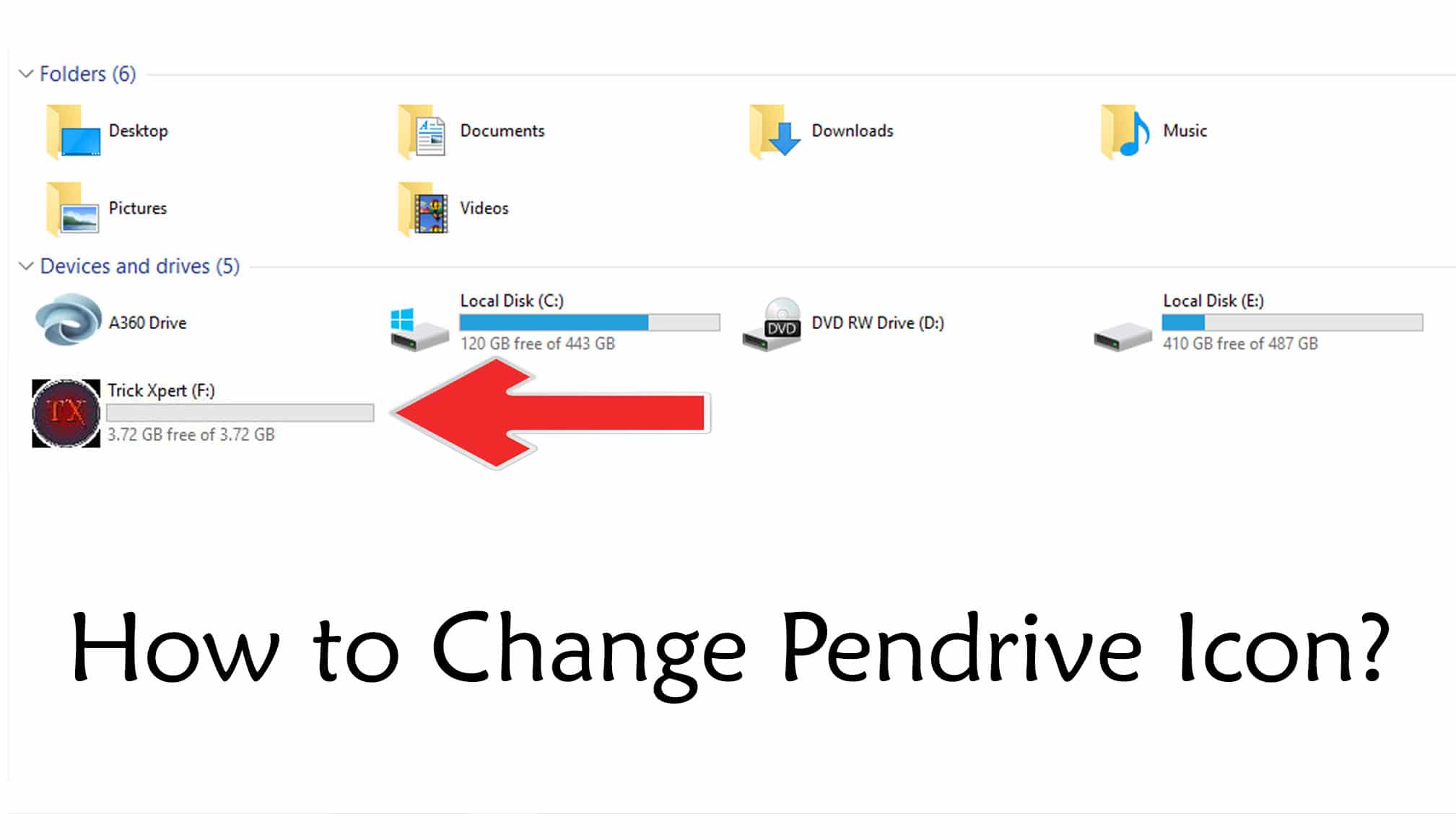 If your Pen Drive has a boring icon and you wish to change it, you can do it with these methods. There are many Windows Tricks and one of them is Changing Drive Icons.
I've already talked about Changing Icons On Android and Customizing Android Device but I've shared only a few Windows Tricks like Unboot Pendrive, Make Bootable Pendrive, My Jio App For PC, MX Player For PC, Use Ultimate Boot CD To Reset Windows Password, etc.
When you plug your Pendrive on your Computer, the icon is very dull and not interesting. With the help of this Article, you can easily Change Pendrive Logo.
As you can see the Current Logo & Name below, I'm going to Change both of them. The method is quite simple and a few simple steps method.

Here I'm going to Share 3 Working Methods to Change Icon Pictures On Windows. So, without wasting more time, let's proceed further and check out How To Change Drive Logo Of Pendrive?
Also Read : 100+ Top Telegram Channels List To Join In 2018
How To Change Drive Icon Of Pendrive | Change USB Icon
Method 1: How To Change Drive Icon Of Pendrive Using Notepad?
Step 1: Firstly, Download 34 Pixel Square Icon or you can use any of yours.
Step 2: If you have your own logo, Simply Right click on the Logo and then click on Edit.
Step 3: Click On File > Save As > BMP Picture.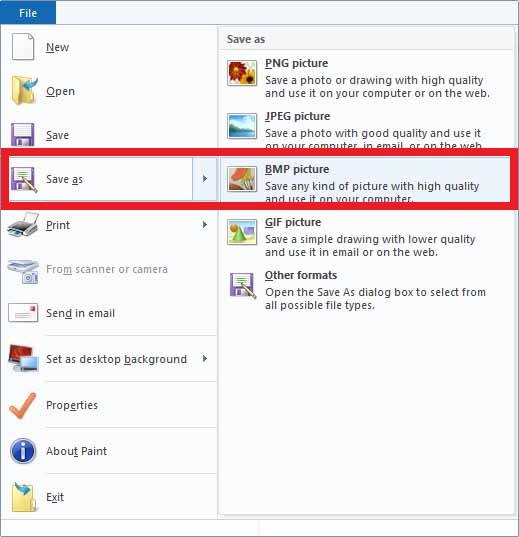 Step 4: Enter the File Name & then click on Save.

Step 5: Now, Right click anywhere on the screen and then go to New > Text Document.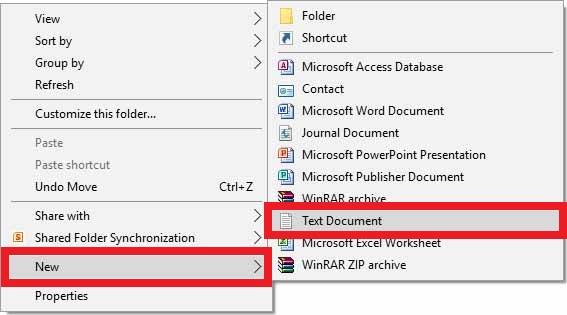 Step 6: Open the Newly Create Text Document.
Step 7: Now, type the following into the Text Document. (Check the below Image)
[autorun]
label=your drive name (Type your desired Name for Pendrive in the place of "your drive name")
icon=TX.bmp (TX is the file name and .bmp is the file format)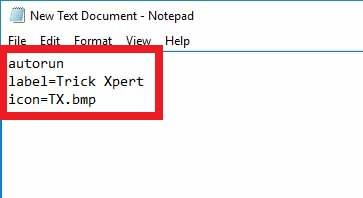 Step 8: Click on File > Save As.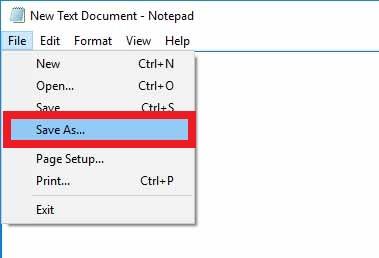 Step 9: Save the Notepad as autorun.inf and Save as type All Files.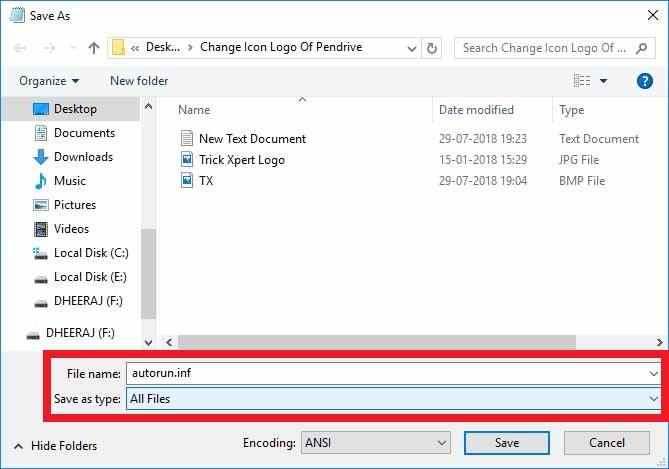 Step 10: Now, Copy the Autorun.inf & Image File which is highlighted in below image.

Step 11: Paste the File in your Pendrive.

Step 12: Finally, Eject the Pendrive from your PC and again Plug it.
Done! Now you have Custom Icon Pendrive with you. Once you open the Pendrive, you can find those two folders. You can simply right click on them and select properties and then hide the folder. You can see the Final Custom Pendrive Icon below. Also, make sure to use Square Picture else you will get black boundaries like mine.

Also Read : 11 Best Manga Websites To Read Manga Online 2018
Video Guide On How to Change Pendrive Icon
Method 2: How to Change Flash Drive Icon On Windows Using Icon Changer Software?
As the heading suggests, you can Change USB Drive Icon by using Pendrive Icon Changer Software. There are tons of Software to select from. Along with Pendrive, you can also Change External Drive Icon with the help of these Icon or Logo Changer Software.
Step 1: Download Windows Icon Changer Software.
Step 2: After downloading the Software, Extract it.
Step 3: Open the App and click on Browse.
Step 4: Browse the Icon you want to set as Pen Drive Icon.
Step 5: Select the Drive & Finally, Click on Change Icon.
Done! With this another simple method, you can change your icon of Pendrive. If you want to Revert back to default, simply open the software and click on Reset Icon.
Method 3: How To Change Windows Icon Without Using Any Software?
I have already shared two methods of Changing Flash Drive Icon but this method is bit different. Though you cannot change Flash Drive Icon, still you can change almost all the icons on your Windows PC. So, you can also have a look at this guide.
Step 1: To Change Icon On Windows, Head over to Settings > Personalization > Themes > Desktop Icon Settings.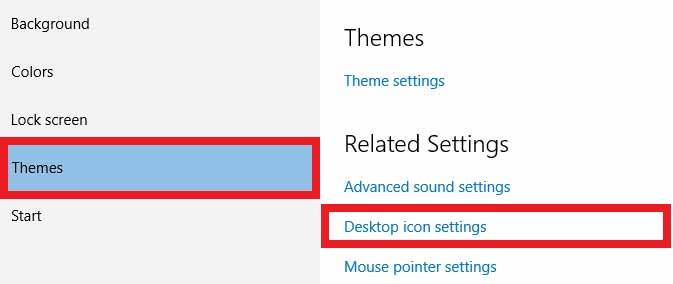 Step 2: Select the Desktop Icons you want to change & Click on Change Icon.
Step 3: Select the Icons from the list of Default Windows Icon. You can also use your own Icon by clicking on Browse.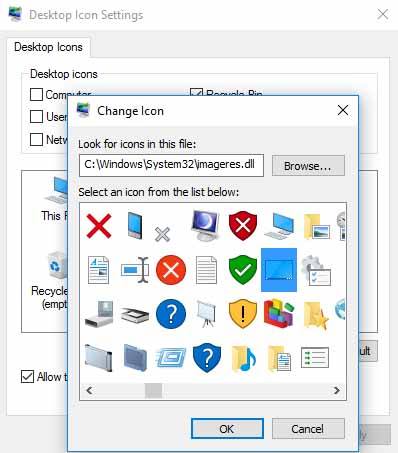 Step 4: Finally, Click On OK.
This was another simple method to change Default Computer Icons to Custom Icons. You can also revert back by clicking on Restore Default.
Also Read : Temporary Mobile Number India For Bypass OTP Verification
Final Words
This was the Article On How To Change Drive Icon Of Pendrive | Change USB Icon. Apart from this, there are many other methods to Change Removeable Drive Icon but here I've shared the Best out of them. The first method is very simple and easy which can help you to Set Custom USB Icon For Pendrive.
Hope you liked this Article On Change Drive Icon. Do Comment below if you have any query. Also, if you know any alternate method on How to Change Pendrive Icon or Customize Windows Icon do share it with us. Stay tuned with us for more latest Tricks & Updates.