Virtual Reality Escape Rooms Experience Gifts For Men
Valentine's Day is coming and if you are looking for some amazing gift ideas for men… well, look no further than some virtual reality GamePlay. It is a great opportunity to allow the stress of daily life to melt away as you fly through outer space, shoot lasers, teleport, and solve puzzles that will ultimately save the universe.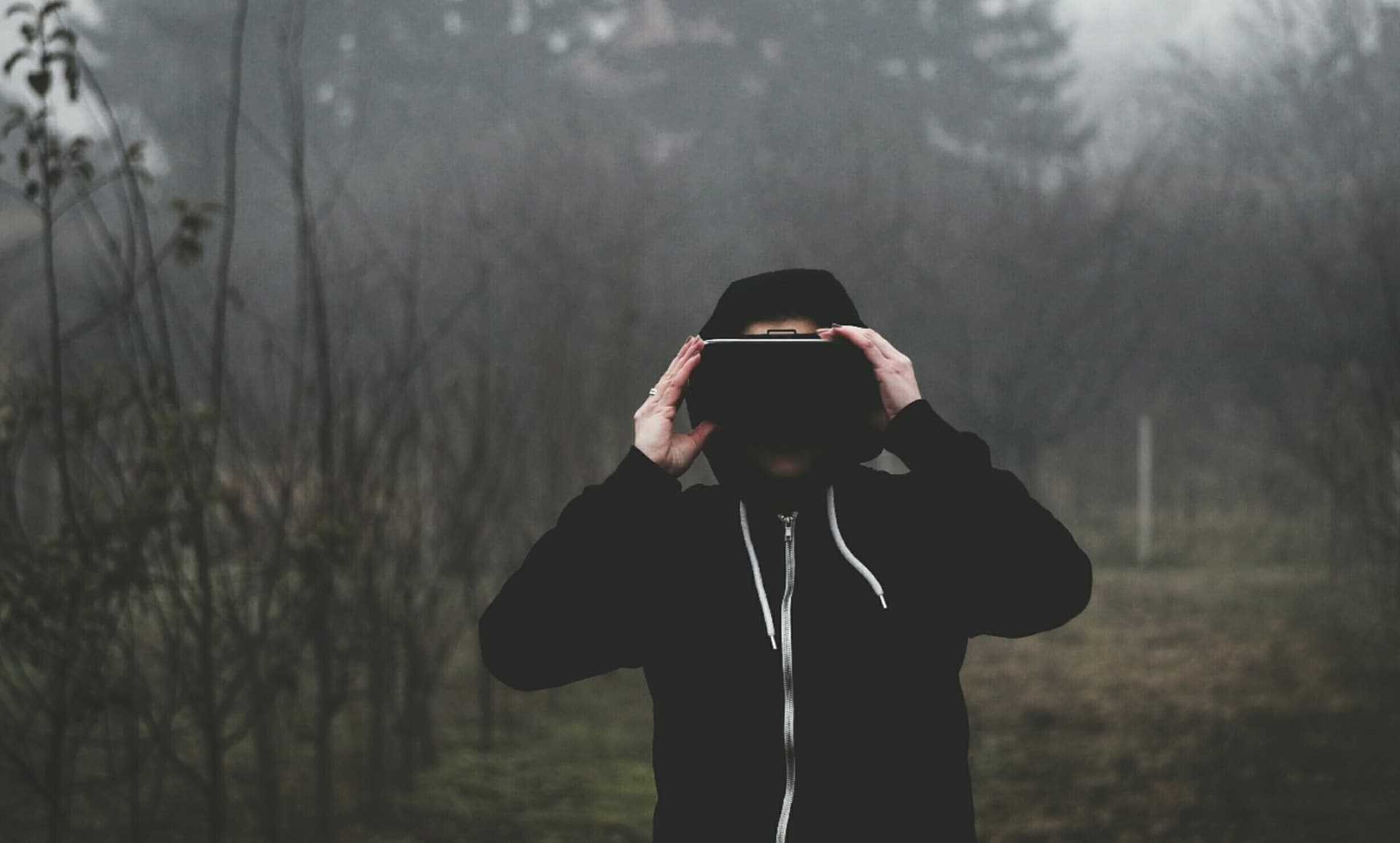 Who doesn't love to escape from reality and slip into incredible new worlds with untold adventure? Virtual reality escape rooms make your favorite video games feel weak in comparison – in fact, you may find it difficult to return to Call of Duty and World of Warcraft after you've been on one of these adventures.
Virtual Reality Escape Room
What is a virtual reality escape room? Well, an escape room is simply a room (or multiple rooms) that put a team together who are built to work together to escape the room. There are riddles involved, problem-solving, and hidden passages all put together for one epic adventure.
There are escape rooms all over the place, but now they've taken the next step into the technological future. Virtual Reality escape rooms. You remain seated whilst you engage in the adventure, but the headset unlocks the excitement as you and your team navigate the path before you. No two escape rooms are alike, but without teamwork, you will ultimately fail. Everyone is different, but the team could be just two of you or as many as eight.
The great thing about this is it's exciting for people who love gaming and even for people who don't love gaming but are into puzzles and riddles. You compete, all while running against a racing clock. Escaping in time is an extra buzz on top of the already exhilarating experience you have just enjoyed.
The virtual reality aspect of an escape room is a relatively new addition, though those in the know have been aware of the practice for quite some time. Perhaps one of the biggest reasons virtual reality is popular is because you leave your own world behind as you are plunged into a new land filled with scenarios that could never occur in real-life (like Zombies).
In a standard escape room, you will be required to carry out physical tasks and puzzles, whereas, the virtual reality escape room has you saving the universe. You may be searching for a kidnapped person or swimming in the mind of a serial killer. It's exciting and terrifying all at once.
The Ultimate Experience
Experience the thrill of interactive virtual reality gameplay and at a discount through Red Balloon, where you can find a wide range of gift cards for experience gifts for men. Interested in what type of experience you and your man can expect?
Space Scene – you and your team are launched into a space world where you must save the universe from being sucked into a black hole. It's up to you and your team to gun down the enemies and save the world – and you've only got an hour to do it.
Mind Terror – a child has been kidnapped and while the authorities have a suspect in custody, there is no sign of the child. The serial killer is in a coma and the child's time is running out. You and your team are the investigators plunged into the mind of a killer to determine where that child is being held. Fail and the child dies, succeed? You're a hero. You've only got an hour to do it.
The Benefits of Gifting a Virtual Reality Escape Room Experience
Whether you gift this to someone else or plan to attend along with them, there are many benefits to offering this is a gift. Firstly, it is the ultimate gift. It's unique, it's thoughtful, it's amazing, it's exciting, and it's worth a lot of brownie points.
Who doesn't need to escape from the real world now and again? If you know a gamer then this is the perfect gift, whether it is for Valentine's Day, anniversary or a birthday present. It isn't just fun, though. In fact, a lot of businesses use these types of experiences to team-build. Which means that your man should be improving his communication skills, learning how to listen to others and consider ideas that are not his own, and accepting instructions from others… which means that you could improve your own relationship by giving him this gift. This is a win-win for everyone involved.
There are health benefits at play, too. Not only does it pique your senses, it improves your focus and cognitive function, increases your memory, develops your motor skills, and even gives your happiness a boost. Buy two tickets and allow him to take a friend or offer to attend with him – it's healthy for couples to indulge each other hobbies now and again and it's a great bonding experience, too, especially if you're working in just a team of two. It may just help you learn more about him while you are cutting loose, all while improving your relationship.
---
---