How to Use the Web to Build a Winning Career in 3 Steps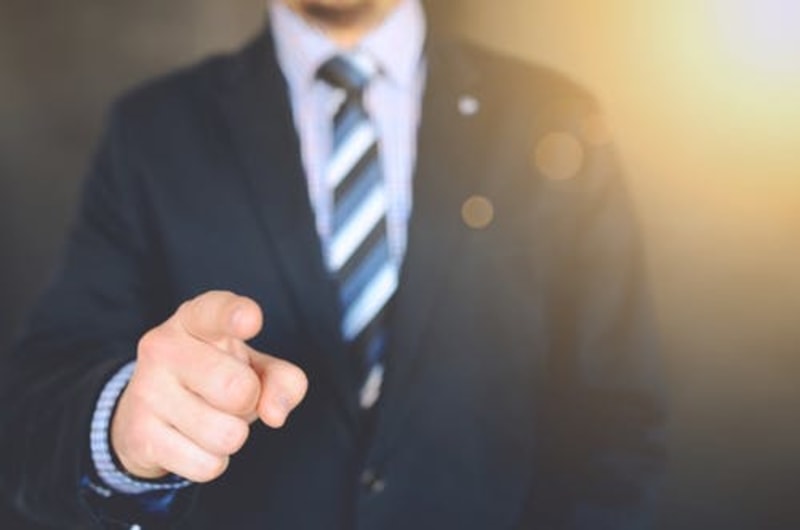 Have you reached a plateau in your career? Are you looking for ways to rise to the top but don't know where to start? Here are three steps to climb the proverbial ladder.
How to Use the Web to Build a Winning Career in 3 Steps
Step 1: Acquire the Skills
Whether you are a freelancer or work a nine-to-five, you face fierce competition for your place under the corporate sun.
More than half of the world's population now has access to the internet — we're talking about more than three billion people connected to the world's largest learning tool.
And don't discard retirees or the youth, as increasingly, more representatives of these generations use the web to start their own ventures or become better professionals.
Therefore, to build a winning career and make more money, you must work on your skills and treat it as an ongoing process.
Platforms like Coursera, EdX, Lynda, MasterClass and TEDx provide a wealth of knowledge at a modest price, and all of them come with apps that you can use, for example, during your morning commute.
You can quite literally get to work with more knowledge than you had yesterday.
So, the only thing standing in your way is your will to improve.
Step 2: Market Yourself
It would've been great if learning stuff was enough to shoot you to the top of your career.
But the truth is, there are so many ambitious and skilled people out there, that for many jobs, having decent abilities is like a grain of sand in a desert.
After you've built a solid skill base to sell your expertise to the right people and in the right way, then you must get the word out about yourself and your abilities.
What better example to follow than looking at the ways salespeople use the web to land better jobs?
Always revered for their mastery of communication and persuasion, learn from salespeople's tools of the trade and apply your knowledge in real life.
You can do that now easier than ever thanks to the web, which makes the world your stage.
Step 3: Build a Brand
Acquire skills? Check. Market yourself? Check. Now, comes the hard part: rising to the top.
Do you know what separates success from great success? Complacency.
Getting complacent is the enemy of building an above-average career.
Here, too, the internet is your best friend again through its numerous networking possibilities.
The difference with step two is that here you need to be proactive instead of reactive to what you've acquired as knowledge, i.e., to build a successful personal brand, you need to become a source of knowledge.
This way, you'll be seen as an expert in the eyes of your current and future business partners and be a source of inspiration for those that follow in your footsteps.
WordPress, Medium and even Facebook Live are easy-to-use platforms where you can spread your wisdom and share your experience with a broad or targeted audience — it's all up to you.