4 Best Video SEO Tools For Optimization Of Videos
Are you a Youtuber or Create Videos? If Yes, then this Article is for you as today I'm going to Share Best Video SEO Tools For Optimization Of Videos.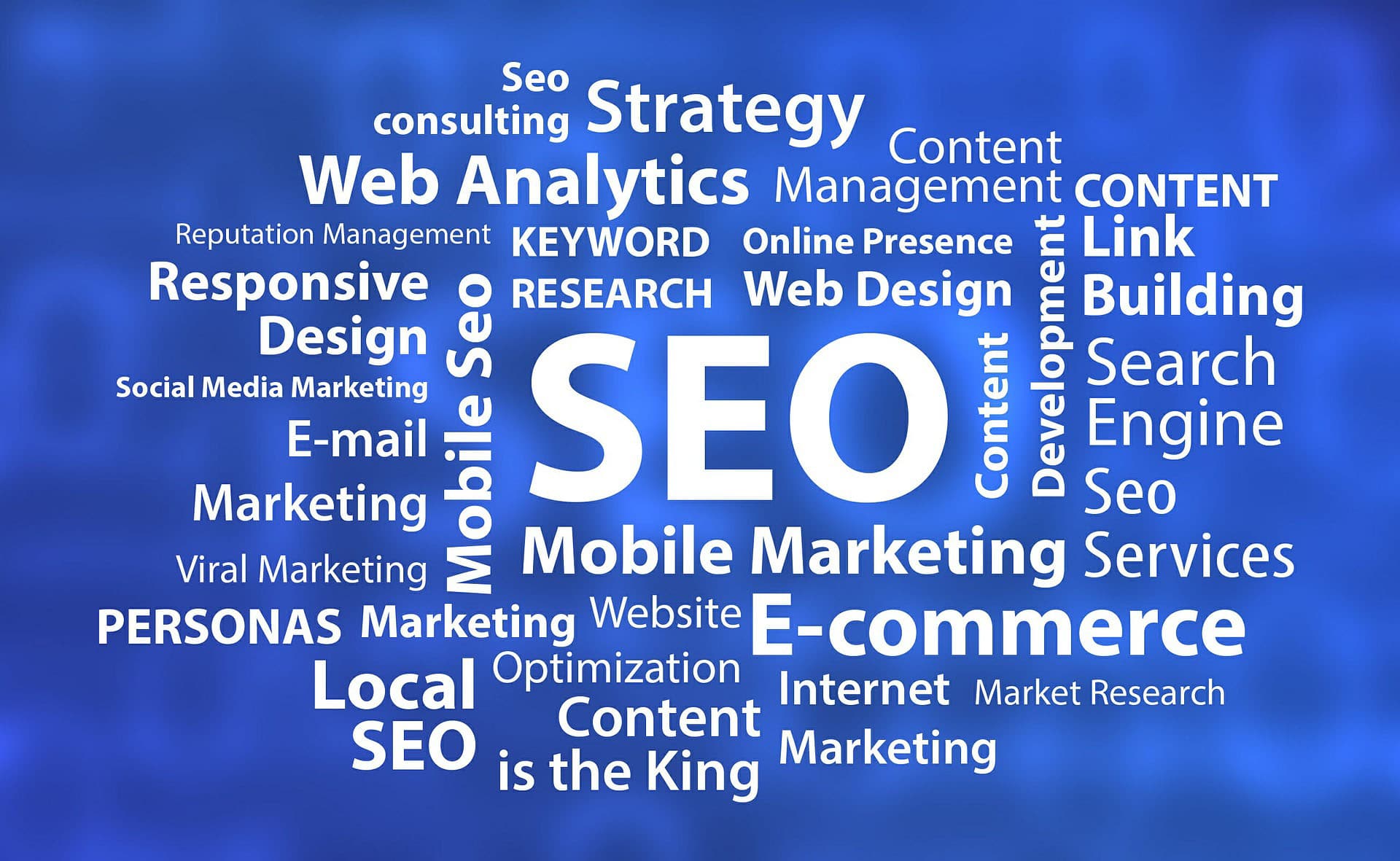 Being the part of the 21st Century, we are well aware of the fact that Digital marketing is ruling the world. A three times increase in online traffic is expected by 2021 as more than 80 percent of the content will be available in the form of videos on the internet. The visibility of videos can be improvised along with their rankings on YouTube and Google by opting for video SEO. You can hire Toronto's Top rated SEO Agency for this purpose.
Video Search Engine Optimization is essential for a variety of reasons such as improved search results on Google Search engine Ranking Pages, higher rankings on YouTube Search engine Ranking Pages, to make your videos listed in the suggested pages o YouTube etc. Undoubtedly, the Google and YouTube are the most appropriate platforms where the video optimization is essential. It is because these two platforms offer the quality content to their customers. Both Google and YouTube have different criteria to make judgments about a video.
From the Google point of view, the relevance of the video, incorporation of keywords, creating backlinks, Optimization of On-page, the authority of domain are some of the essential factors.
On the other hand, Bounce rate of the videos, likes, views, subscribes, relevance of the video content and the time of watching are some of the essential criteria to be fulfilled for YouTube.
When we talk about Seo Tools For Blogging, there are tons of free and paid available like Grammar Checker Tool and Keyword Research Tool. but there are only few Video SEO tools that are available for Search Engine Optimization of the Videos.
So, today here I'm going to Share 4 Best Tools For Video SEO using which you can Optimize Youtube Videos. So without wasting more time, let's proceed further and check out 4 Best Video Seo Tools For Optimization Of Videos.
Also Read : 5 Best WordPress Plugin Every Blogger Should Have [ Must Have Plugin ]
Best Video SEO Tools For Optimization Of Videos
#1. VidIQ
It is one of the most effective SEO tools for achieving the trustworthy audience for your videos. It also enables you to gain a better understanding of keywords usage.
The tool also helps you to get greater relevant tags in merely 10 minutes which are as much as 10 times than any other tool.
This helps you in looking for the appropriate keyword so as to display your video on Sidebar on YouTube and the related sections.
It also aids in achieving high keyword scores.
This tool helps in managing the YouTube videos on the dashboard of VidIQs.
It also keeps a record of the social conversations regarding your videos and brands.
Moreover, it also helps you in getting a competitive analysis of your posts and also provides the detailing of Twitter and Facebook. It helps in increasing the interaction with the visitors so as to elevate the likings and shares of your videos.
#2. Tube Buddy
It is a completely amazing YouTube Video SEO tools for the management of your channel on YouTube. It also provides a facility to add as an extension on Chrome to your browser. You can use this tool for optimization of videos, promotional purposes and competitive analysis.
The features of the Tube Buddy can be easily loaded on YouTube site to make the relevant video tags on which the ranking of your video is done.
It helps in looking for opportunities other than YouTube on the basis of trafficking and performance on YouTube channels.
This Tool also assists in forming transcribed captions for all your videos so that the online visitors' views can be increased as much as 7.3%
It helps in discovering the mistakes during uploading videos such as inappropriate tagging methods, title mistakes, improper links etc.
Also Read : Cuelinks : Best & Easy Affiliate Network To Make Money Online With Affiliate Marketing
#3. DrumUp
DrumUp is another fantastic YouTube Video SEO tool for promotion of videos. It aids in searching for the right content for your videos. It helps in managing the social media for your video.
DrumUp assist you in scheduling of videos for distributing social media
It also helps in targeting various online users from all the social media sites such as Facebook, Twitter, Instagram, LinkedIn etc.
This tool also provides a facility to show your video post previews.
It helps in authentifying various social media sites.
#4. Birdsong's Analytics YouTube Analysis
It is another effective Video SEO tool that helps in analyzing the other competitor's activities. If you are looking for any SEO Video Tool, then this might help you.
Competitive YouTube analysis is important in order to rank yourself as the highest amongst all your online competitors. Therefore, this tool can be used for keeping a track of the uploading videos of your rivals, their keyword usage, and the length of their videos.
Also Read : Top 5 Highest Paying CPM Based Google Adsense Alternatives
Final Words
This was the Article On Best Video Seo Tools For Optimization Of Videos. Apart from this, there are many other Best Seo Tools for Videos but here I've shared best out of them.
Hope you liked this Article On Best Video SEO Tools. Do Comment below if you know any better alternative to video seo tools. Stay tuned with us for more latest Tricks & Updates.